Beth Coniglio
Moxie  Whippets
"Ryan"
March 12,1994-October 30th,2007
R.I.P. Sweet Molly 2007-2014
Molly was our sweet SPAYED  rescue "Schnoodle"
Nooo,we did NOT breed schnoodles or promote the breeding of such,but she was a member of our family and we adored and loved her very much!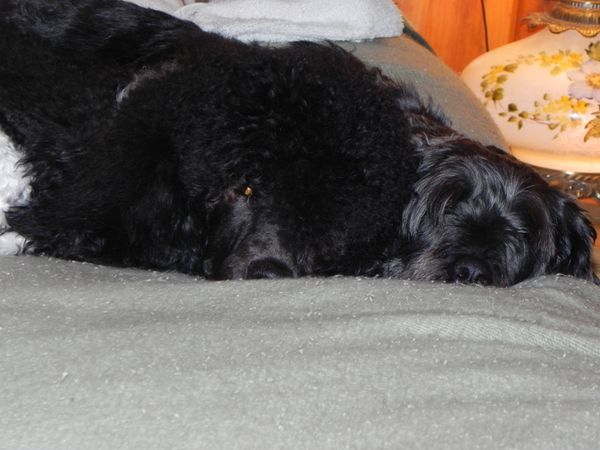 Sadly and unfortunately we lost old Dixie March 2012
Sweet Dixie will be missed and cherished in our memories forever......

Dixie is our SPAYED Rescue from HURRICANE KATRINA,she survived HELL and ended in the biggest
MOXIE HEAVEN!!